We are pioneers of printing press, working since 1985. We provide solutions for both small and large enterprises.
Citizen Process has recently introduced independent Project Teams, consisting of a pre-press operator, a print operator and a finishing assistant. Your personal Project Team will look after your job from start to finish, ensuring efficient workflow in order to produce the highest quality product. Teams continuously adhere to strict quality controls prior to sign offs.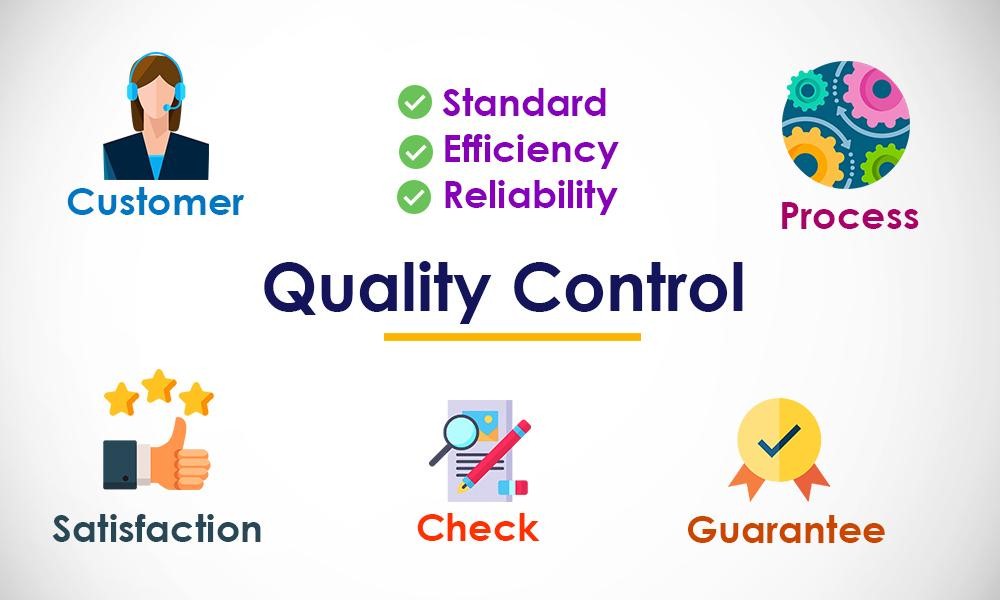 When doing business, quality and reliability are paramount. Citizen Process are considered amongst our supplier peers to be THE industry standard for reliability in quality printing and print management systems. We have achieve this with certain standards. Preferred supplier arrangements ensure our clients are receiving the highest quality and best value materials and services the market has to offer.
Guaranteed Deliverability
Our proprietary software electronically prices, schedules, tracks and monitors each individual order, from the various stages of production through to delivery, ensuring everything flows according to plan. We realize your order has to be there on time, and our reputation is built upon that promise. We're so confident of our proven track record that we're the only large format printers in Karachi to guarantee it will be ready on time!
Citizen Process has installed a fully integrated state-of-the-art color management system, guaranteeing color consistency across the broad range of materials that your campaign may require. We are also introducing a new off-line proofing system giving you fast, economical proofing. At Citizen Process we are constantly looking for feedback on ways to improve our processes. Customers are surveyed regularly to ensure they are completely satisfied with our product and service offerings.
Start You Own Consultation
Citizen Process is proud to have been fulfilling some of Karachi's most successful companies with their large format digital printing needs for more than 35 years.
From Large format digital to direct mailers to custom packaging and promotional products, Our Print, Promo, and packaging experts are ready to turn your project into a thing of beauty.
© 2021 Citizen Process (Printing Press)